Hello Friends. I'm still getting caught up from all the zombie stuff and working on some exciting news I'm not ready to share just yet, so I thought I would throw a Caption Contest, my first since my graduation about a year ago.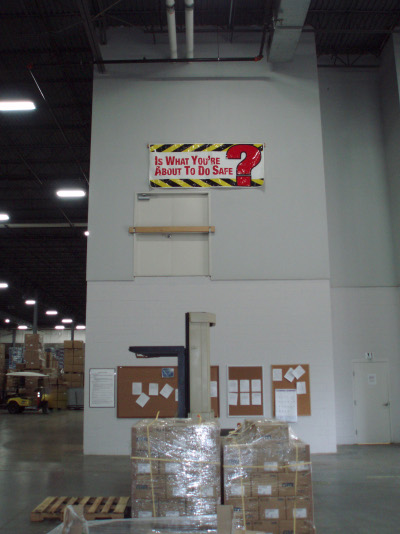 The rules are simple: enter your best line in the comment box, as many separate entries as you like, and the Hot Comma Momma will pick out several finalists for us all to vote on next week.
I know this is normally Diesel's gig but he is gracious enough to let me borrow it from time to time as long as it's fueled up and vacuumed out when I bring it back.
Get cracking. And be sure to wait by the feedreader for my soon-to-be-released urgent announcement of great joy.